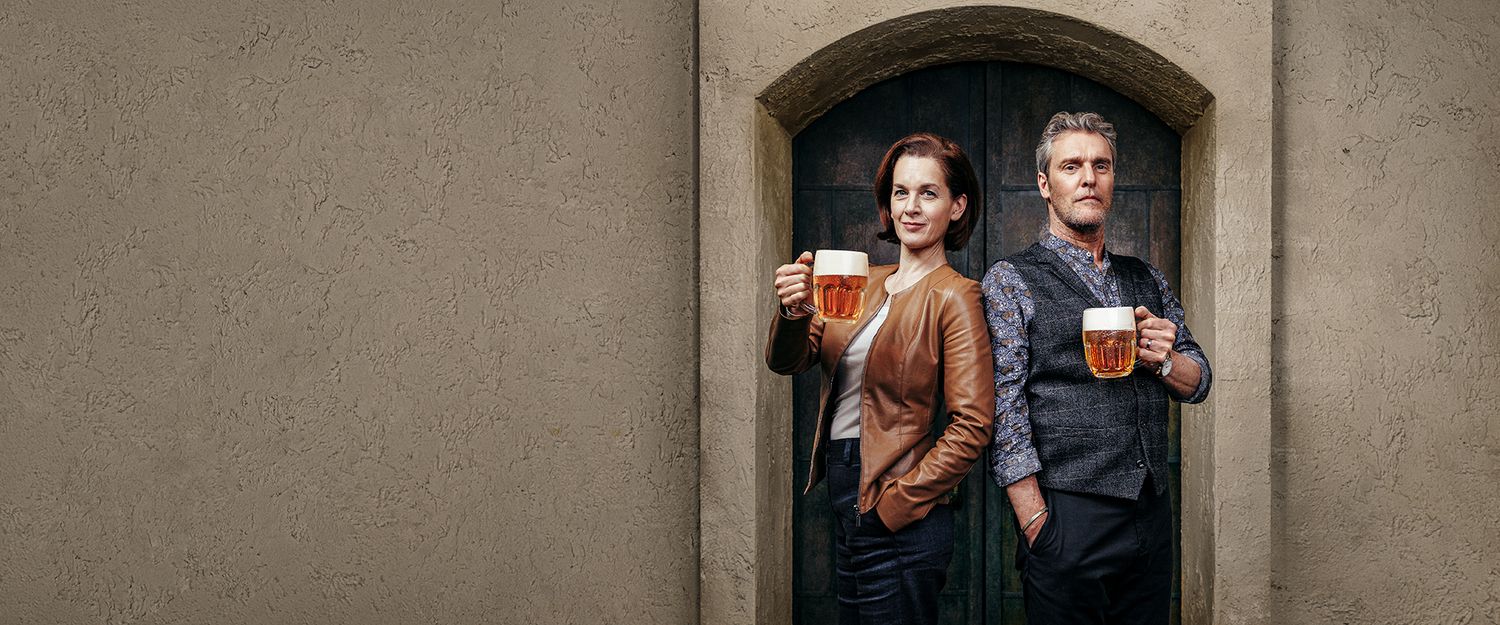 A taste


worth
protecting


since 1842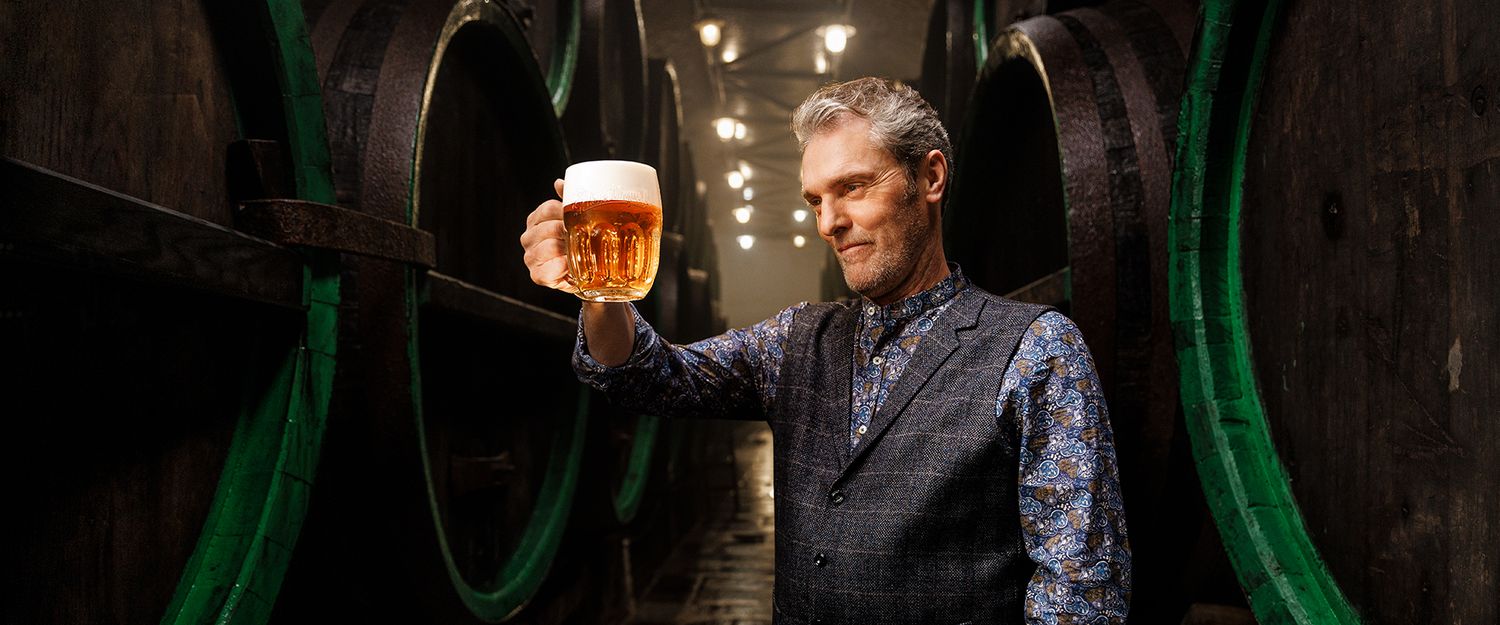 Brewed




only in Plzeň.


enjoyed all over
the world.
MEET THE KEEPERS
OF THE CRAFT
Deep inside the cellars of our brewery in Plzeň, Czech Republic, we make sure that every Pilsner Urquell drop tastes as unique as it did in 1842. We proudly continue the heritage of Josef Groll, the original brewmaster who introduced the world to the first golden "Pilsner" lager and changed beer forever.
Watch the story
BREWED THE
ORIGINAL WAY
So every drop of Pilsner Urquell
tastes as unique as in 1842.
Everyone at our brewery gives their all to keep our recipe intact. It has been untouched for more than 180 years and uses traditional methods like triple decoction and parallel brewing. Yes, it takes longer, but it means we never compromise. And because Pilsner Urquell is only brewed in Plzeň, Czech Republic, that means our beer tastes the same all over the world.
WANT TO SEE HOW WE KEEP OUR CRAFT INTACT?
Come join a tour of our mythical brewery in Plzeň. Just one hour outside Prague you will find keepers of the craft hard at work to make sure thewhole world gets the original Pilsner taste.
WE DO IT ALL
SO YOU CAN
ENJOY THE
PERFECT POUR
AND YES - IT TASTES BETTER WITH FOAM
To keep our craft, we don't skip any steps. Our tapsters make sure you always get a thick head of dense, wet foam to seal in the freshness, protect delicate flavours from oxygen and create a perfect balance in our beer so that every sip has the perfect taste.
TRUST YOUR TAPSTER. THE ULTIMATE KEEPER.
In Czech we say "the brewmaster brews the beer and the tapster makes it". And you better believe that every one of our tapsters is expertly trained in Plzeň, Czech Republic, to give you the perfect Pilsner Urquell experience all over the world.
SO IT'S FRESH AND FULL OF FLAVOUR
The perfect balance of sweetness and bitterness
Pilsner Urquell's signature flavour balances the sweetness from triple-decocted malt and the bitterness from Saaz hops. The thick head of dense, wet foam adds smoothness and seals in flavour and aroma.
REFRESHING, RICH AND JUST THE RIGHT AMOUNT OF HOPPY BITTERNESS
In every sip of Pilsner Urquell you'll notice a refreshing crispness from natural carbonation, subtle caramel tones and a clean finish with a pleasing, hoppy bitterness.
BREWED THE SAME WAY SINCE 1842
They say you shouldn't fix what isn't broken. That's why we will never change our recipe. During the brewing process, we heat a portion of our mash three times to add more flavour and colour to our beer. This is called triple decoction.
SWEET MORAVIAN BARLEY, BITTER SAAZ HOPS, SOFT PLZEŇ WATER
We've only ever used 100% Czech ingredients to brew our beer, so we can be sure it tastes the same as it did in 1842. We will never change that.